AODI project facilitators work with the trustees to execute all the charity projects and campaign as agreed by the board of trustees and board of governors. A particular project can have more than one facilitator. However, each facilitator must work closely with both the trustee heading the project and other volunteers to ensure the aims and objectives of the foundation are achieved.
As a project facilitator, you will be an eye of the foundation in the society and help identify what you think the foundation should look into, design a proposal for such project and submit to the trustees for consideration. The submitted proposal is only an idea and a guide to help make necessary initial enquiry and assessment before a decision on the execution of such project is made by the board of trustees. The project facilitators will also work closely with the trustees heading our various projects to execute them. All projects must be in line with the aims and objectives of the foundation and the execution of the projects must conform to the directives of the trustees.
The project facilitators are not expected to make any financial commitment to the foundation aside from the charity services they render. However, if they deem it necessary and have the capacity, they are welcomed to support the foundation financially.  All expenses by the project facilitator made on behalf of the foundation for facilitating any project must be as approved by the foundation. Out of pocket expenses are refunded by the foundation provided they are within the approved costs.

See the bio section of our project facilitators below to see who they are.
Our Project Facilitators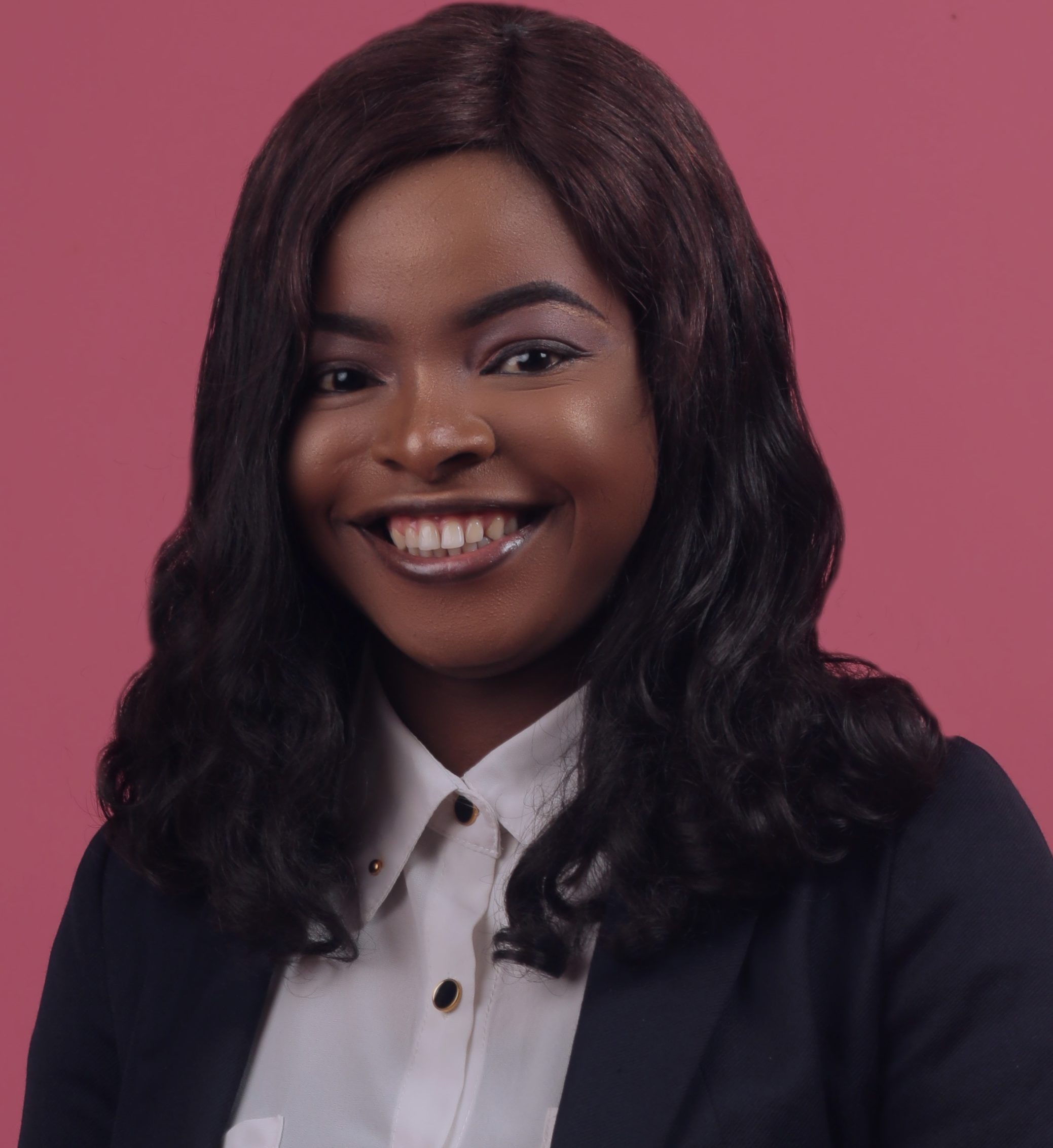 Bio coming soon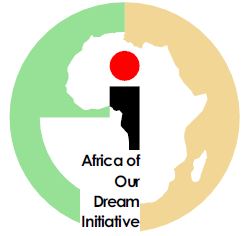 Bio coming soon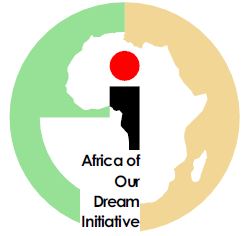 Bio coming soon