Help build a science lab for an abandoned rural School in Nigeria
We are appealing to you for help to change the lives of poor children in a remote secondary school (Secondary Technical School Akokwa) at a rural village in Nigeria who have no access or limited access to formal science education by providing them a means to improve their learning experience and passion for science as well as prepare them to face the global technological advances and be able to solve real-life problems facing their communities using scientific knowledge.

Click here to support this project. You can also email us here should you wish to discuss anything with the foundation.
Breakdown of cost:
zinc (roofing) – £2500​
Wood – £1350
Windows (with protectors) – £1980
floor tiles – £750
Cement – £548
sand and gravel – £420
Lab benches, chairs, and cupboards – £2200
Doors – £380
Laboratory equipment to supplement donations received from UK schools – £800
Workmanship and running costs – £1500
Total = £12,428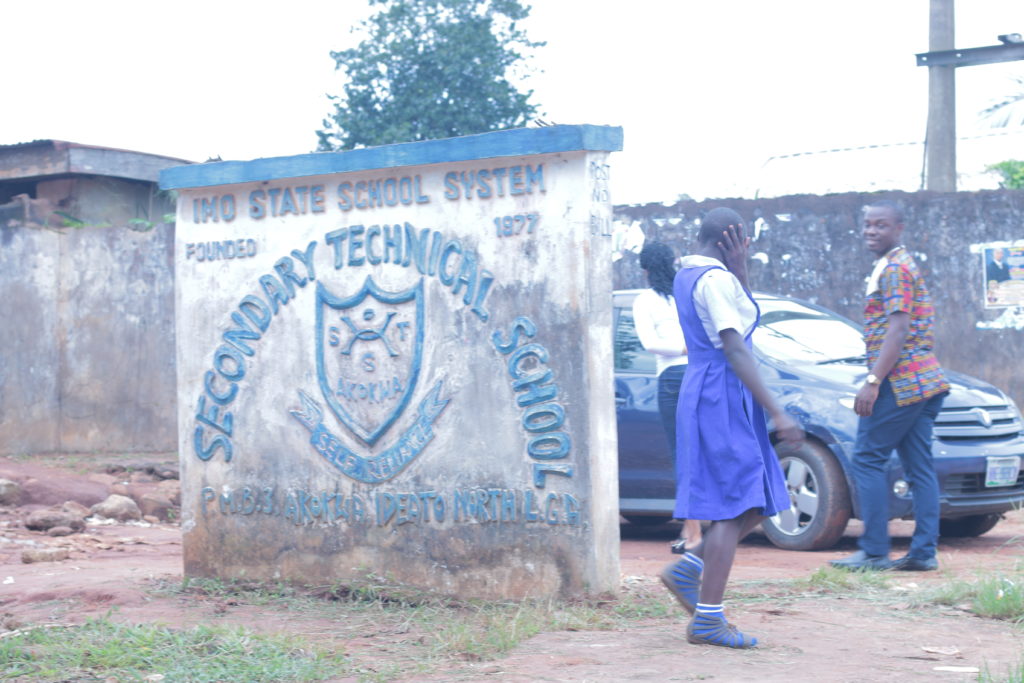 The first step to providing a lasting solution to the numerous problems facing developing nations is to educate the children of those nations. Science is at the centre of many developmental ideas changing the world today. However, millions of Nigerian children do not have access to facilities to study sciences at the secondary school level. It is disheartening to see that children in rural villages are often left to their fate because of the lack of these facilities to enhance their learning experience. (you could imagine how many dreams and talents have been killed and wasted under this condition).
The story of poor children at Secondary Technical School Akokwa is a pitiable one as the school cannot boast of a functioning lab for their science students for the past decades. Students of poor parents at this community school and their teachers have been left to do science in the most absurd way that does not guarantee students to do their best to contribute to the world of science going forward.
The Africa of Our Dream initiative (AODI) visiting some of these schools in remote villages in Nigeria and witnessing first-hand the dilapidated nature of these rural schools is now reaching out to the world to help change the lives of these students and help us give them the sound science-based education needed to contribute to the real world and prepare them to global competitiveness towards development and capacity building.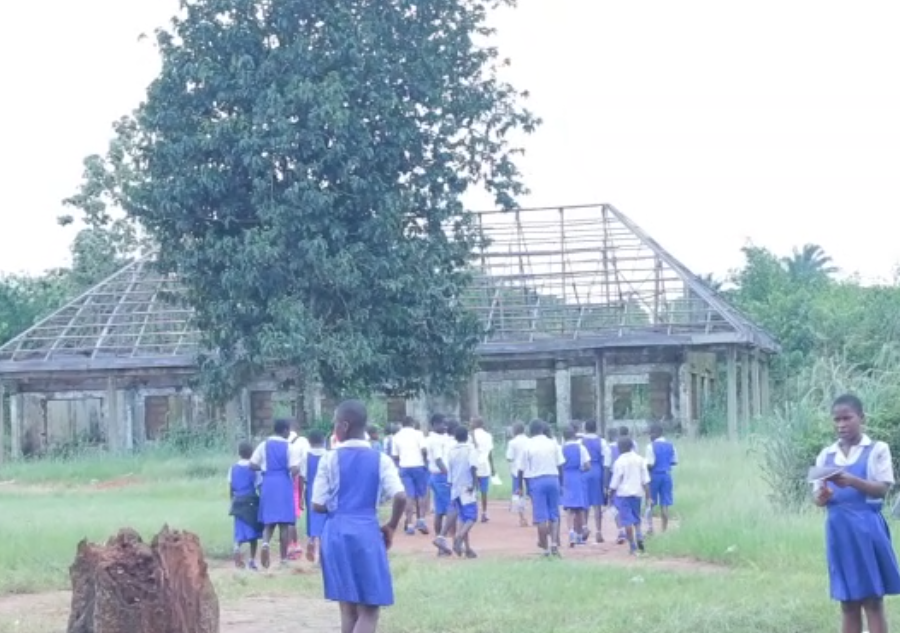 The Africa of our Dream Initiative is a foundation set out to build a new Africa where individuals will thrive and have access to the necessary things of life by promoting, supporting and investing in health, education, and opportunities as well as in human capital for sustained prosperity.
AODI has been doing a lot with the support of people like you around the world and would like to help these children in these rural communities not only develop a passion for science but to also be able to acquire quality education that would enable them to become solutions and not burden to their communities.
Growing up in a rural village in Nigeria, I know what it meant not to have the best opportunity to contribute to the world through education (science). Therefore, with the AODI team, we are running this campaign through the Africa of Our Dream Initiative to give hope to these children to have a better science education. Africa of Our Dream initiative needs your support this Ramadan period to help liberate a generation of rural children by providing them a well-equipped science laboratory with instrument/apparatus that would not only improve their love for science but help them with the required skills to go on to study science in the university so these children can see the light of what they could do with the gift of modern day science.
If you want to build a better world, if you want to make a difference no matter how little, if you believe in giving to help the less privileged, then help become the light that shines on these poor children by supporting our fundraising. No amount will be too small.